Sektionen /
Sections

Politik / Politics
Ausstellung / Exhibition Vinyl Culture - Religion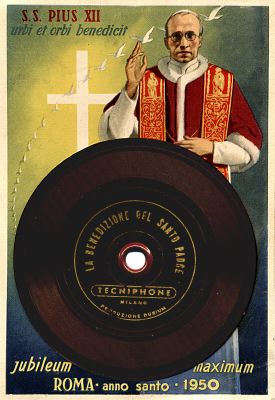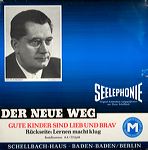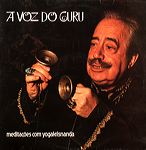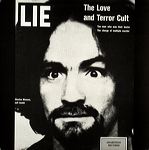 Ebenso wie politische Parteien versucht haben, sich der Schallplatte als Kommunikations- und Selbstdarstellungsmittel zu bedienen, taten dies auch Religionen und verschiedene geistige oder schein-religiöse Vereinigungen. Auch hier läßt sich also wieder eine Zeitreise besonderer Art antreten. Spiritualität und geistige Botschaften auf Tonträgern zu vermitteln, scheint ein eher merkwürdiges Vorhaben, so wirken manche Beispiele heute immer wieder eher skurril, was aber vielleicht auch daran liegen mag, dass die sie als Einzelstücke unvermittelt exponiert erscheinen.
Auch weniger skurrlle als eher gefährliche Randerscheinungen haben sich auf Tonträgern zu verbreiten versucht. Charles Manson nimmt immer noch Songs auf in seiner Gefängniszelle, die Schallplatten von Jim Jones' Temple Choir und von David Koresh, ausgesprochen rar und hier ausnahmsweise als spätere Cd-Veröffentlichungen präsent, sind eindeutig dem Genre Sound of Fear zuzuordnen.
The Temporary Soundmuseum Galerie-Religion

---
Like political parties tried to use the vinyl record as a means of communication and self appreciation, all kinds of religious groups tried to do exactly the same. Which gives us the possibility of yet another time-travel of a special kind. To press spirituality into the grooves of a record seems like an oddity now, and many of these records touch us as rather strange. But that may be likely due to the fact that now they are exposed in a different way then when made.
Also leaders of limited communities that are more of the dangerous kind have tried to preach on vinyl. Charles Manson is still recording in his prison cell, and the records made by Jim Jones' Temple Choir or David Koresh, so rare that they are represented here on later private Cd reissues, belong to a genre of its own: The Sound of Fear.