Sektionen /
Sections

Politik / Politics
Ausstellung / Exhibition Vinyl Culture: Werbung - Advertisement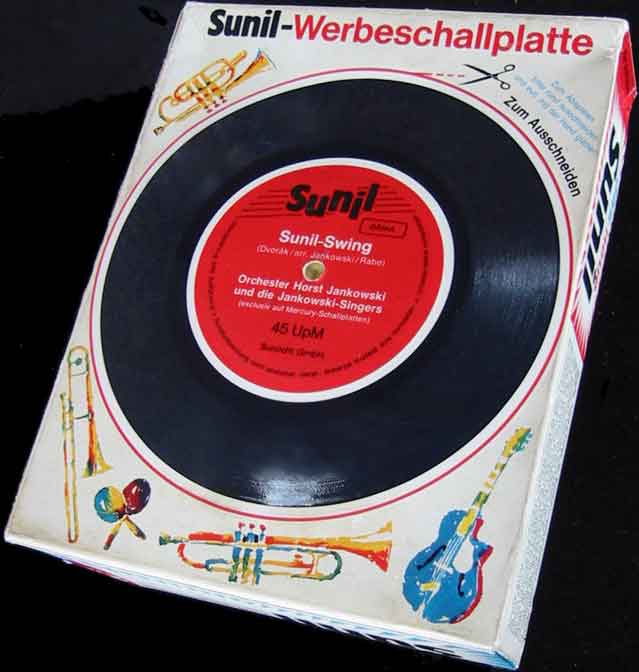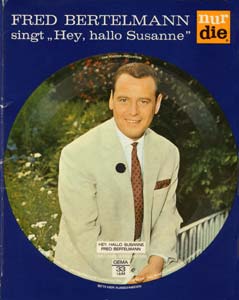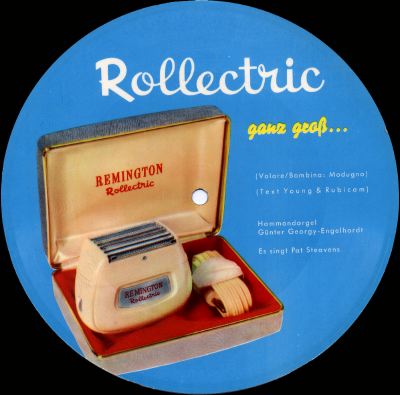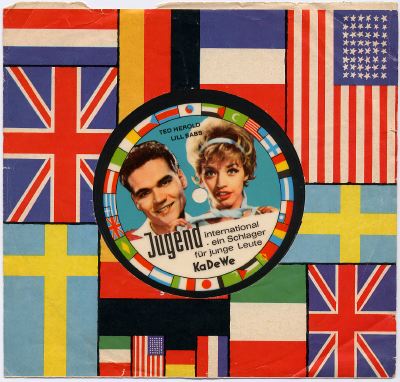 Flexis, Singles, Klangpostkarten, Gimmix: Produkthymnen von Schuhen, Waschmitteln, Parteien, Lebensmitteln, Versicherungen und anderen wichtigen wie nutzlosen Gegenständen des täglichen Gebrauchs.
Hier finden sich einige der merkwürdigsten Exemplare des Soundmuseums, von Tonträgern mit eingebautem Plattenspieler für den Ein-Finger-Betrieb, über Zeitschriften- oder Brekkies-Beilagen zur Pappplatte zum Ausschneiden. Besonderes Zeitreisepotential entwickeln die manchmal als Hörspiel gestaltete Werbesingles, besonders solche, die nicht für Kunden sondern als Motivation fürs Personal gestaltet wurden.
---
Flexis, singles, sounding postcards, gimmix: songs about shoes, washing agents, political parties, goods, insurance companies and other important and useless things of daily life.
Here we can find some of the soundmuseum's special oddities, objects with built-in turntable for one-finger-use, magazine- or even brekkies supplements, and cut-out paper records. Great potential for time-travel are developed by little radioplays created around products, especially motivation records adressed to the staff.