Projekte: Ethics Disco
The Temporary Soundmuseum, a comprehensive and constantly expanded collection, is interested in the vinyl culture conveying data and vibes of contemporary and recent history. The unusual collection comprises areas like ethics, politics, military, art, environment and science to records by the Muzak Corporation and other rather uncollectibles.
The vinyl has always also been a means of propaganda of everyone with a message, political, religious, philosophical and other. djkl consults this archive for his performance, an imaginary discourse on values, presenting a sonic cinema, live-Hoerspiel or soundmuseum with a selection from politics, spiritual, philosophical and other aspects of weltanschauung.
Gathered from the vaults of The Temporary Soundmuseum's collection, the nevertheless entertaining mix may take you from the USA to Germany, from North Korea to France, from Africa to Cuba, from Karl Jaspers to Pharoah Sanders, Malcolm X to Noam Chomsky to The Last Poets and Captain Beefheart, from Romano Guardini to Dead Prez.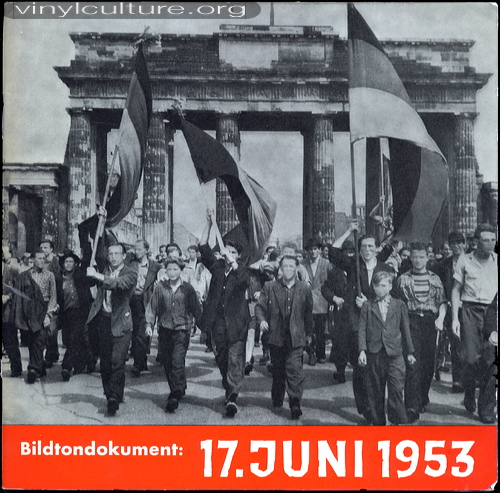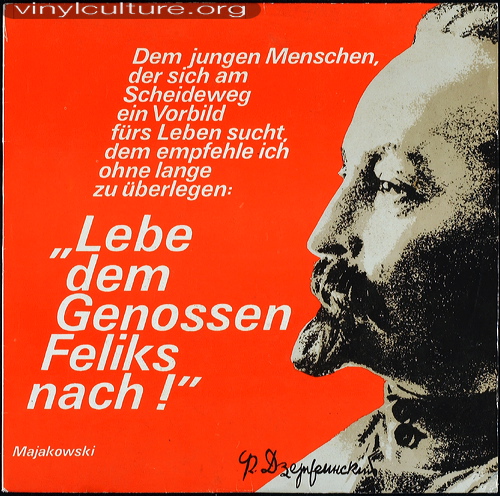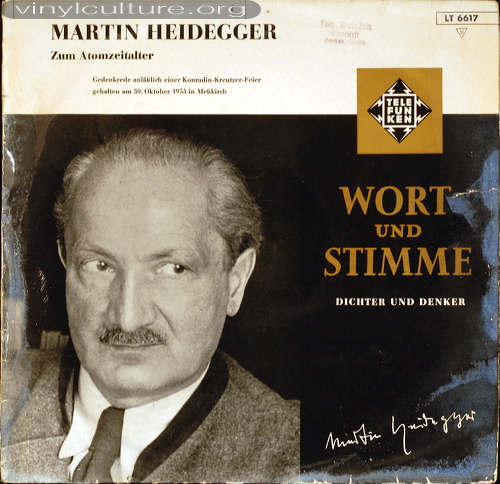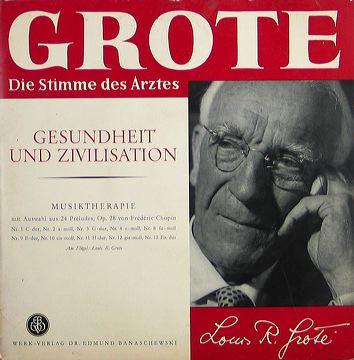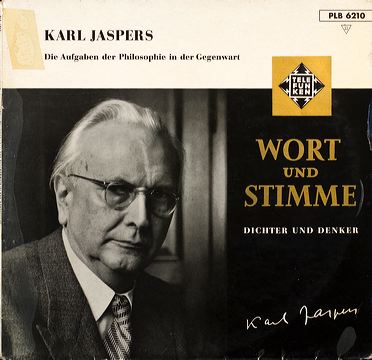 The ethics disco has been presented first at the ars electronica Linz 2008 (as part of artcircolo's overtures series of transdisciplinary dialogues). It has opened the Transmediale Berlin 2009 and has been performed at various places on different occasions, like the 10. Bienal Habana or the embedded art exhibition Berlin 2009 (see the archive there: djkl presents sonic threat).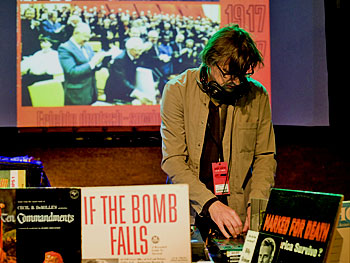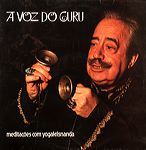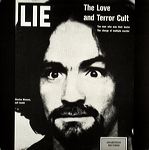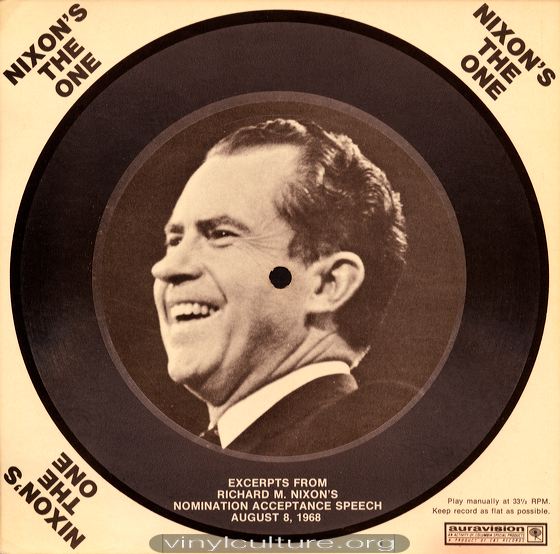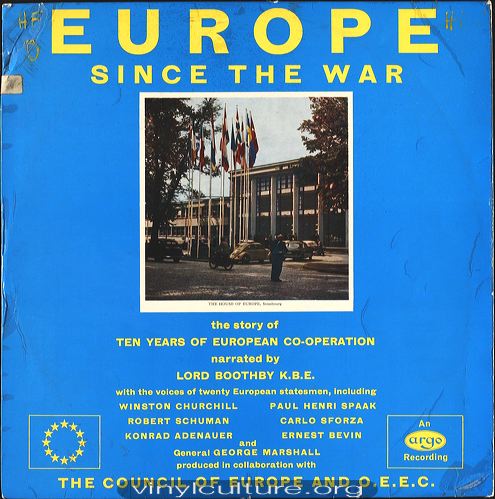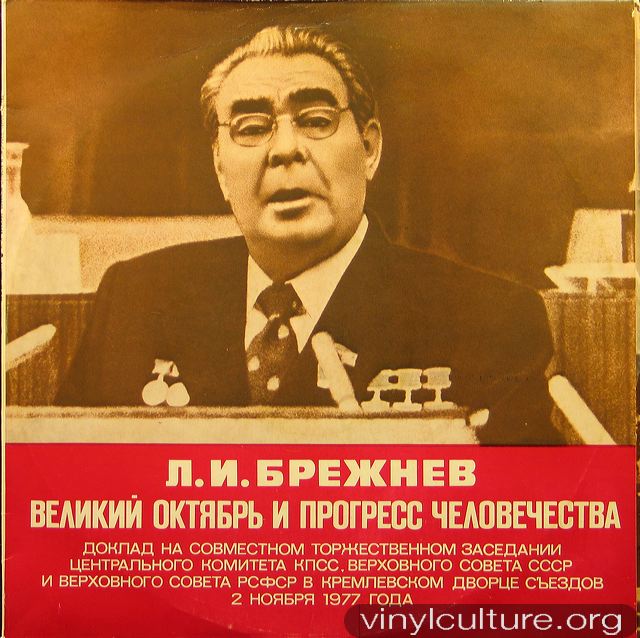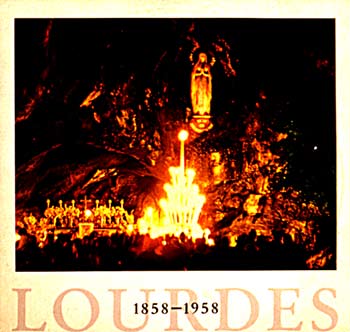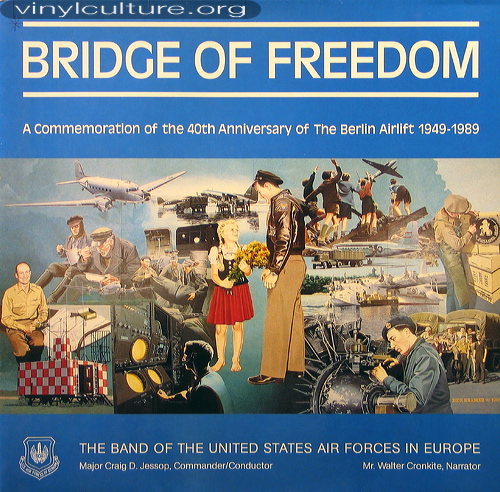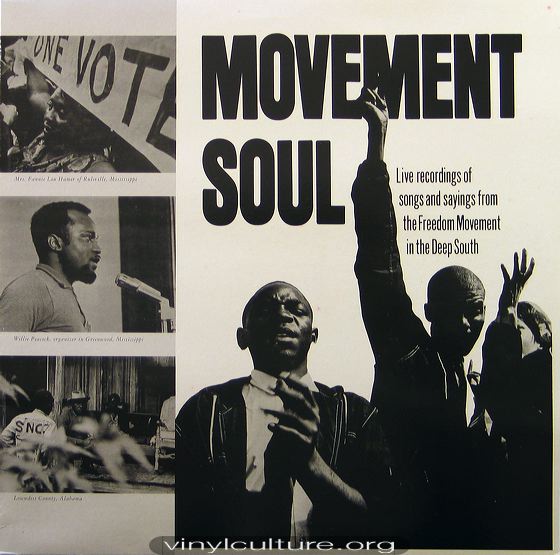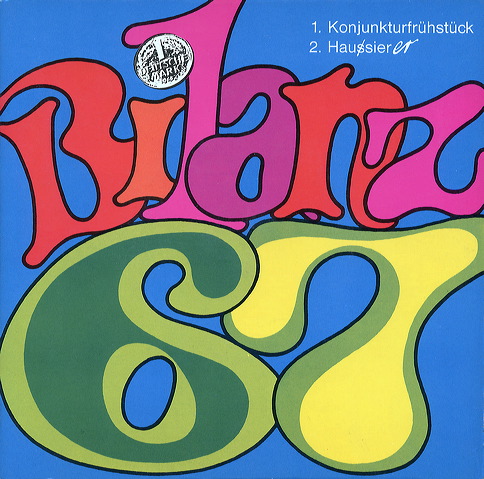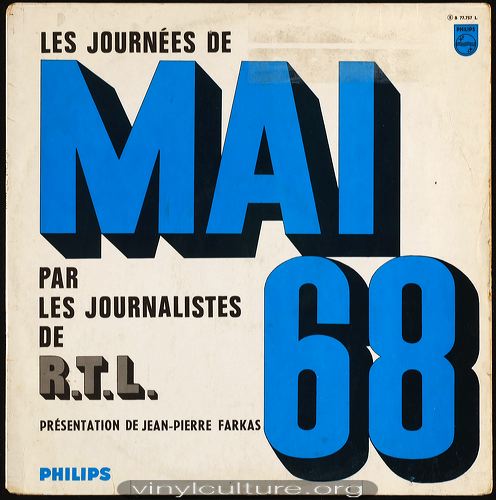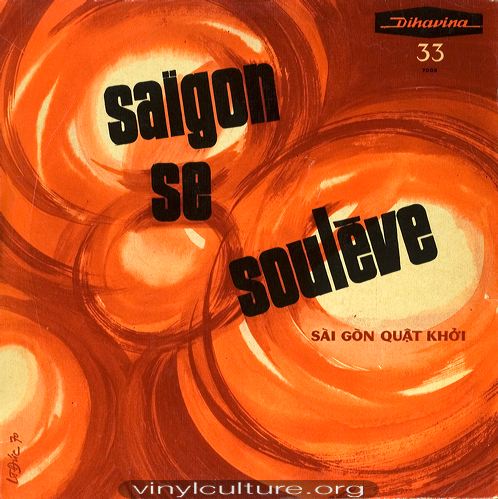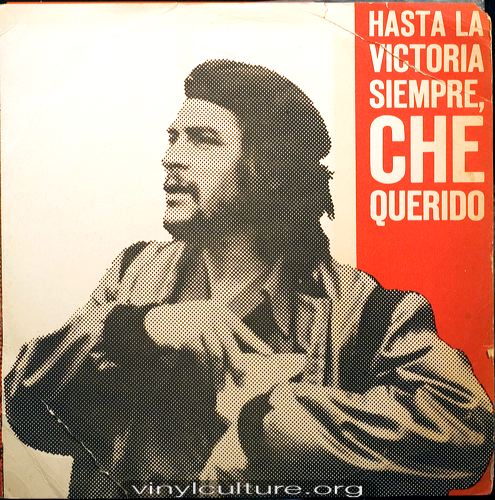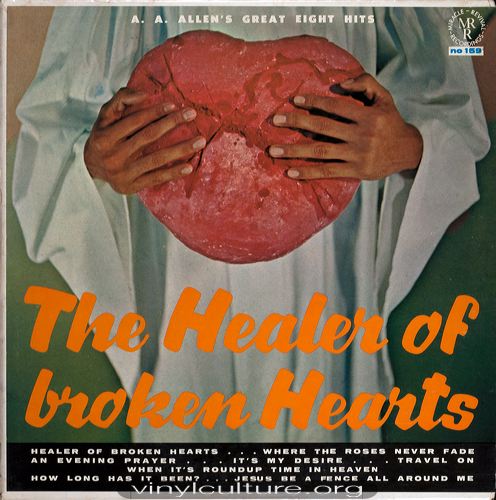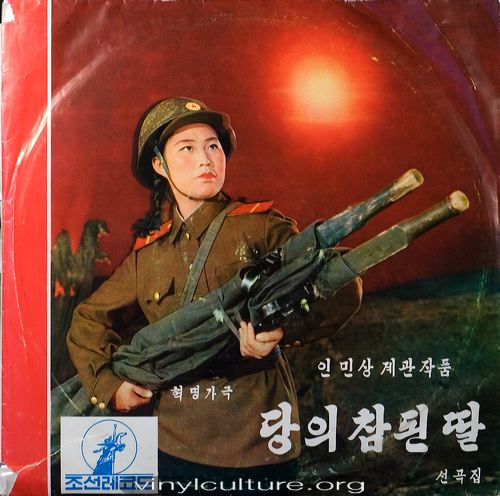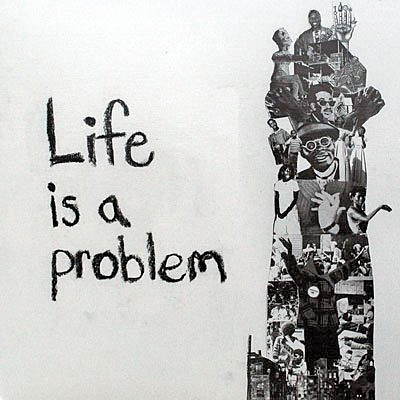 Go to Galleries : politics
More on related topics at The Temporary Soundmuseum text archive: Heilung, Gods & Demons, Stupid White Men, Duck & Cover, A Holy Night.